Two Tree Island is exactly as it's name claims to be. To most people who pass by, the island is nothing more than a meeting point. But to those who have visited Two Tree Island on a Sunday morning during June, July and August, it is a place to gather, worship and lift up the King of Kings!
In 1994, Scott and Betsy Pinckard began to feel the call of God on their lives to breakdown the physical walls of the church and began reaching out to the Lake Harding community. Each Sunday the Pinckard's would load their boat up with sound equipment and head over to the island, praising God the whole way there. Year after year, the ministry has grown and God has poured out His blessings over it.
God is stirring up something big on Lake Harding.
Come worship on the water and be a part of Two Tree Island!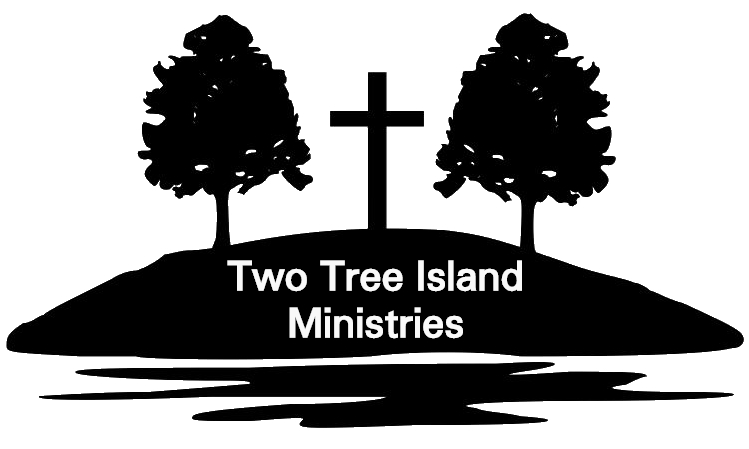 Jetski, Boat or Swim
Get There Any Way You Can!